Moms Connect 2018-2019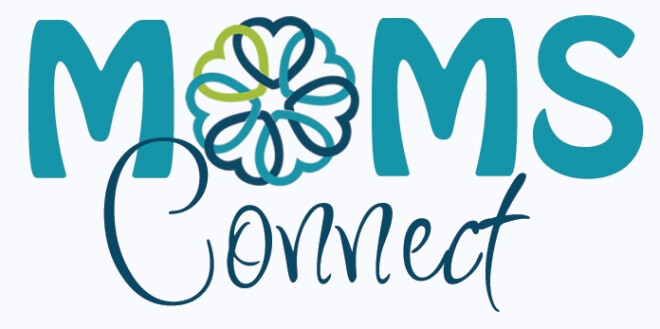 Friday, December 07, 2018, 9:15 AM - 11:30 AM
At Moms Connect, we provide a friendly and fun place for mothers to relax. A typical Moms Connect meeting includes moms enjoying delicious food, adult conversation, interesting speakers and fun creative activities. Moms Connect meets the 2nd & 4th Friday of each month September-May from 9:15-11:15 am in room 112.
The fee is $35 per semester plus fundraising. Moms can opt out of the fundraising by paying by paying an additional one time fee of $50. They can pay all year up front or pay per semester.
Our theme verse for 2018-2019
"Finally, sisters, rejoice. Aim for restoration, comfort one another, agree with one another, live in peace; and the God of love and peace will be with you." - 2 Corinthians 13:11 (ESV)

Classrooms open at 9:00am and pick up by 11:30am.

Meetings 9:15-11:30am
Dates:
September 14 Introduce the theme and covenant
September 28 Speaker, TBD
October 12 Speaker, TBD
October 24 Trunk-or-treat @ Community Fellowship Gymnasium 6:00-8:00pm (Better Together Event)
October 26 Speaker, TBD
November 1-10 Service Project for Operation Christmas Child to be scheduled per tables (Better Together Event)
November 9 Day of Gratitude
November 30 Speaker, TBD
December 4 Women's Christmas Dinner 6:00 pm (There is a fee for this event)
December 7 Christmas Craft (These crafts are fitting as gifts for teachers and volunteers that pour into your child, family, or neighbors. You can pre-order and pay for extras. The first craft is free.)
December 14 Service Project Christmas Store , regular meeting time and place with Kids Connect.
December 18 Christmas Cookie Exchange 7:00pm at Margaret Bangert's home. Fun Games, Cookie Competition With Prizes Awarded, and a Devotion.