The Living Room (Young Adults)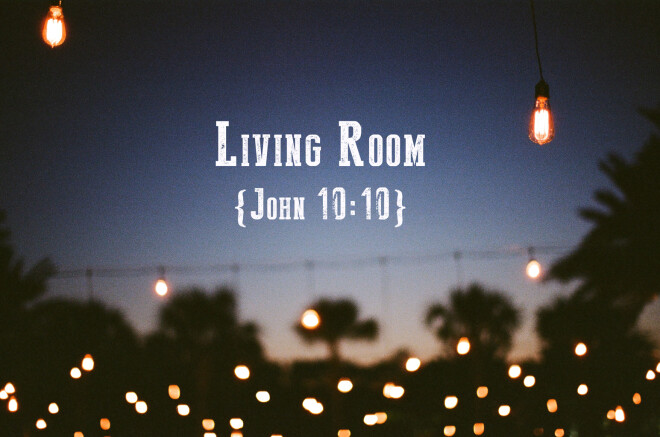 Wednesday, May 16, 2018, 7:00 PM - 9:00 PM
A place for people in their 20's and 30's to gather, eat snacks, pray for one another, and be encouraged in their faith. We're currently finishing up a study of 1st Corinthians.

We meet in various homes -- tonight we'll be at 3173 Bennett Pl, Aurora.
Contact Deb Lammers at or 630-562-9184 x213 for more information.