Women's Bible Study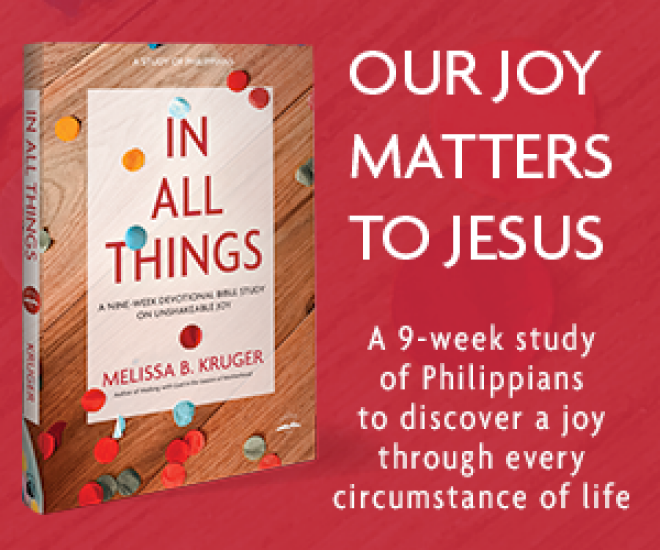 Every Monday, Wednesday, from 09/09/2019 to 11/20/2019, 7:00 PM - 9:00 PM
This Fall the Women's Bible Studies will be going through "God of Covenant" (Genesis 12-50) with Jen Wilkins. Discover how God orchestrates everything for His glory and the good of His people, and see how the God of creation and covenant is the same yesterday, today, and forever.
Select from one of two class times: Mondays at 7pm or Wednesdays at 9:15am. Children's Bible study/childcare is available for both class times. For questions or more information concerning the Bible study please contact Donna Schnaufer at 630-562-9184 x 211. For information or questions concerning childcare please contact Margaret Bangert at 630-562-9184 x 203.
Please register below to reserve your spot and book along with childcare if needed. Make sure to select the correct day you would like to sign up for.
Week 1 - Mon 9/9, Wed 9/11 (Intro)
Week 2 - Mon 9/16, Wed 9/18 (Calling & Covenant)
Week 3 - Mon 9/23, Wed 9/25 (Good Visits)
Week 4 - Mon 9/30, Wed 10/2 (The Long-Awaited Son)
Week 5 - Mon 10/7, Wed 10/9 (Sibling Rivalry)
Week 6 - Mon 10/14, Wed 10/16 (Exile & Reconciliation)
Week 7 - Mon 10/21, Wed 10/23 (Trouble at Shechem)
Week 8 - Mon 10/28, Wed 10/30 (Joseph in Egypt)
Week 9 - Mon 11/4, Wed 11/6 (Joseph Over Egypt)
Week 10 - Mon 11/11, Wed 11/13 (The Deaths of Jacob and Joseph)
Week 11 - Mon 11/18, Wed 11/20 (Wrap-Up/Brunch)
Bible Study starts back up the week of January 13th