Women's 4th Tuesday Connection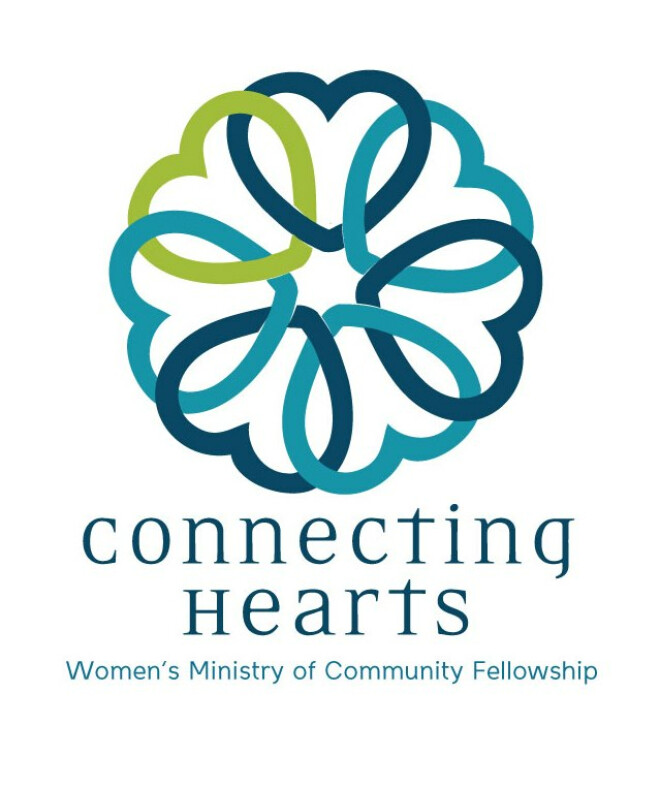 Fourth Tuesday, from 09/24/2019 to 03/24/2020, 6:00 PM - 8:00 PM
Join other women from our church on select 4th Tuesdays for a great time of fellowship and teaching. Our events do vary from month to month and include activities such as dinner, fashion shows and other kinds of fun competitions, so make sure you check back to stay updated on everything we have planned!
Location: CF Rm. 112
September 24th - Fall Craft Night - We will enjoy a salad supper, hear from Laura Barwegen on "Preparing for the Harvest" and make a fall craft. Please bring your favorite salad topping to share, a pair of scissors and a plastic Jewell size grocery bag. Cost is $10. No childcare will be provided.
October 22nd - Late Fall Gathering - Our theme for the evening is Tacos and Testimonies. Jessica Weaver will be sharing her story along with a devotion on Gratitude. Cost is $5. No childcare will be provided.
December 3rd - Ladies Christmas Dinner - Will feature Speaker Catherine McNeil. Catherine will bring a message called, "The Light made Visible" and our dinner will be catered by Moveable Feast. Pick up your ticket ($25) in the Lobby on Sunday.
January 28th - Soup & Movie Night
March 24th - Speaker & Dinner