Mom's Connect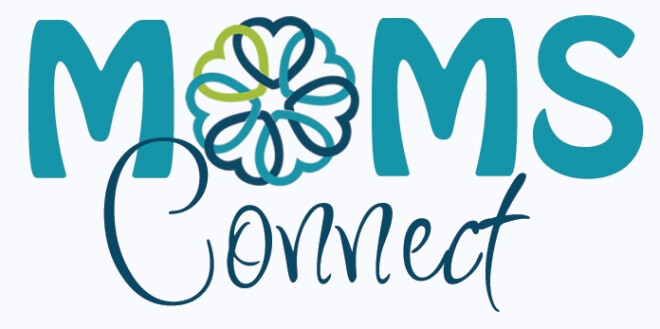 Second Friday, Fourth Friday, from 09/08/2017 to 05/04/2018, 9:15 AM - 11:15 AM
At Moms Connect, we provide a friendly and fun place for mothers to relax. We encourage and learn from one another how to handle this rewarding, but sometimes tough, time in our lives. A typical Moms Connect meeting includes moms enjoying delicious food, adult conversation, interesting speakers and fun creative activities. It's a great place to re-energize and connect with other moms. Moms Connect meets the 2nd & 4th Friday of each month September-May from 9:15-11:15 am in room 112.
The Mom's Connect calendar includes:
October 13th - Love 2 Hope will be speaking about Human Trafficking and Conscious Consumerism. We feel like this topic is so important we want EVERYONE to join us! Also, we are collecting wedding dresses to support Naomi's House. The dresses are sold in a 2nd hand boutique and the proceeds help Naomi's House take care of women who have been freed from trafficking.
October 27th - Laura Barwegen will be talking with us about "What to Expect" as our children grow and develop.
November 10th - Hoodwinked: Ten Myths Moms Believe and Why We All Need to Knock It Off. We will be watching the first session of this DVD bible study. Session One: Building Bridges not Fences: When Others Mother Differently
November 17th - Gratitude Testimony and Open Mic. We will be taking some time to reflect on what we are thankful for before Thanksgiving.
December 1st - Christmas Crafts- Gifts - Don't get stuck empty handed this Christmas season! We will be making handmade gifts! Pair them with a gift card or give them as is!
December 8th - We will be serving together for Christmas Store. This is a multi-church event hosted at Community Fellowship. We will be helping out anyway we can!
January 12th - Two moms will share their experience with Postpartum Depression.
January 26th - Session 2 of the Hoodwinked DVD - Mothering Matters- Seeing the Hard Years as the Heart Years
February 9th - Lisa Bonnema (Moms Choice!). You Voted for the topic this month! Relearning Friendship - Friendship changes once we have children, but its still important, even necessary, to make the time for community as we journey through motherhood.