WHO WE ARE – Core Values Study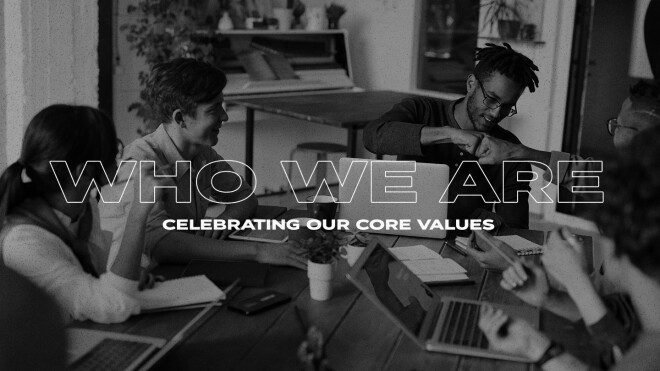 Every Sunday from 01/29/2023 to 03/18/2023
Over the next several weeks we are doing something very important together as a church family. We are undertaking a churchwide study of our core values. These are principles that are foundational for us here at Community Fellowship. If you consider CF to be your church home, or even if you want to learn more about us as a church, there is one thing we want you to do. Join a small group to go through this study with us. All materials will be provided to you without cost when you sign up. You won't want to miss this historic study for our church!
For course materials and videos visit commfell.org/core
To join a small group or for more information contact Pastor Enoch.