Spring Serve 2023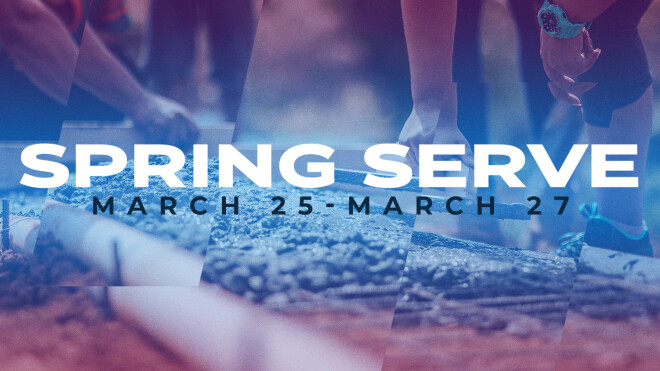 Saturday, March 25, 2023 - Monday, March 27, 2023
It's that time of year to register for our annual Spring Serve Trip! We are grateful to be back at Dickson Valley this March. We will spend our time serving this camp however they need. Over the years we have built a rope course, sledding hill, frisbee golf and cut a lot of wood (which seems to be a favorite). Each night we will spend time in God's word together.
When: Saturday, March 25 – Monday March 27, 2022
We will meet at CF Saturday morning at 8:45am and return Monday by 7:30pm. We will take the CF van and leader vehicles if needed.
Where: Dickson Valley Camp in Newark, IL
What: Spring Serve (service project)
Cost: $70 (covers transportation, meals, housing, camp activities)
Deadline to register: Thursday, March 3
*Parents, we would love for you to join us for the day portion, Saturday, serving alongside us at camp. Please bring a packed lunch.