Alpha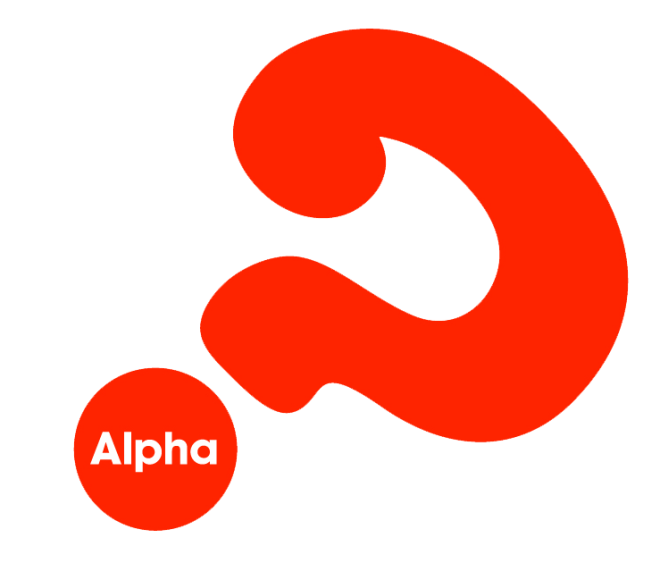 Every Wednesday, from 09/04/2019 to 11/20/2019, 6:30 PM - 8:15 PM
The Alpha Ministry gives an opportunity to explore and grow in the Christian Faith in relaxed and friendly settings. It allows you to learn, ask questions, and meet new people without pressure. It starts in the fall and is 11 sessions on Wednesday nights starting at 6:30 pm with dessert and ending by 8:15pm. We have an extra session this year on Saturday, October 26th from 8:30am-12:00pm.
SESSION 1 - SEPTEMBER 4
Is There More to Life Than This?
SESSION 2 - SEPTEMBER 11
Who is Jesus?
SESSION 3 - SEPTEMBER 18
Why Did Jesus Die?
SESSION 4 - SEPTEMBER 25
How Can I Have Faith?
SESSION 5 - OCTOBER 2
Why and How Should I Pray?
SESSION 6 - OCTOBER 9
Why and How Should I Read the Bible?
SESSION 7 - OCTOBER 16
How Does God Guide Us?
HOLY SPIRIT SATURDAY - OCTOBER 26 8:30 AM-12 NOON
WEEKEND SESSION 1
Who is the Holy Spirit?
WEEKEND SESSION 2
What Does the Holy Spirit Do?
WEEKEND SESSION 3
How Can I Be Filled with the
Holy Spirit?
WEEKEND SESSION 4
How Can I Make the Most of the
Rest of My Life?
SESSION 8 - NOVEMBER 6
How Can I Resist Evil?
SESSION 9 - NOVEMBER 13
Why and How Should I Tell Others?
SESSION 11 - NOVEMBER 20
What About the Church?
WHAT NEXT ?