Women's 4th Tuesday Connection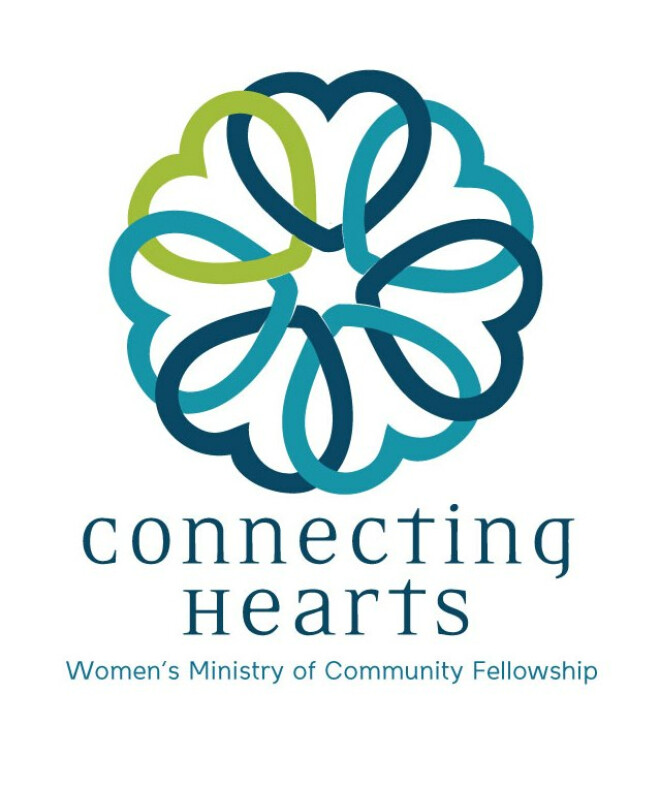 Fourth Tuesday, from 01/14/2020 to 09/22/2020, 6:00 PM - 8:00 PM
Join other women from our church on select 4th Tuesdays for a great time of fellowship and teaching. Our events do vary from month to month and include activities such as dinner, fashion shows and other kinds of fun competitions, so make sure you check back to stay updated on everything we have planned!
Location: CF Rm. 112
January 14th - Combined Men's and Women's Dinner
March 24th - Soup and a Movie - Join us as we watch "I Can Only Imagine" which is about the true story of Bart Millard from the music group Mercy Me. We will enjoy popcorn, candy and nachos. Start time will be 6:30pm and the cost is $5.*
May 26th - Dinner for 6: A Fun Way to Get to Know New Women
June - Combined Men's and Women's Dinner
July 28th - Summer Gathering at the Kost house (feel free to bring your swimsuit)
September 22nd - Fashion Show and Message
*Childcare will be provided at combined events only.