Shepherd's Conference 2020
Saturday, August 22, 2020, 8:30 AM - 2:30 PM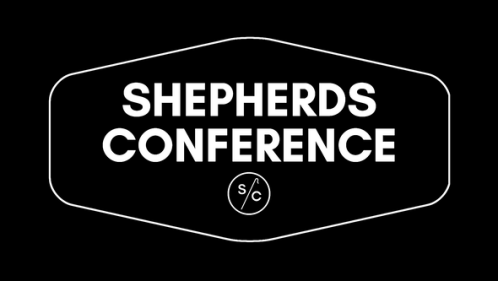 Leaders and volunteers from around our church will soon gather together for a discipleship focused day full of equipping and encouragement. This event is for all current and potential group leaders.
Check-in will begin at 8:30 AM on Saturday August 22nd, and the conference will conclude at 2:30 PM. This event is provided at no cost to you. A light breakfast and a boxed lunch will be provided. You will also be receiving some additional gifts and resources to equip you for making disciples. Please register by Wednesday, August 19th so we know how much food we need.
Due to Covid-19 we will not be able to provide childcare at this time. However, we do not want the lack of childcare to prohibit anyone from attending. If you would like suggestions for someone who could provide in-home childcare, please contact Donna or Ben.
Our health and safety protocols for The Shepherd's Conference will mirror the health and safety protocols we practice on Sunday mornings. Tables will be socially distanced to allow for 6 feet of separation, and masks should be worn at all times when attendees are not seated at their tables.
We would love it if everyone could attend in person, but we also recognize that some of our faithful volunteers are at high risk or may not be able to attend in person for some other reason. Therefore, we have decided to live-stream the Shepherd's Conference Plenary Sessions on YouTube and Facebook for those who are unable to attend in person. Please make sure you register - even if you are only able to participate online. We would still like to provide you with the resources and gifts from the conference. We hope to see you there, but if that's not possible, we still want you to participate!
Register by using the link below or text SHEPCON2020 to (630) 416-9277 and following the link in the reply.
Please direct any questions to Enoch Haven ( ).