Richardson's Adventure Farm 
Saturday, September 26, 2020, 10:00 AM - 6:00 PM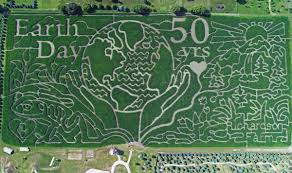 Who: ALL 6th-12th graders
What: Day trip to Richardson's Adventure Farm to race through a massive corn maze!
When: Saturday, September 26 - We will meet at CF at 10am and return home around 6pm.
Where: Spring Grove, IL
Cost: $18/person + personal money for lunch and extra activities
Register - Text Richardson to 630-416-9277 or visit https://churchteams.com/m/Register.asp?a=TFZ5bCsyTGRZKzg9
RSVP by Thursday September 24
*Parents are welcome to come along. If you plan to come, please register yourself as well.