All Church Gathering & Chili Cook-off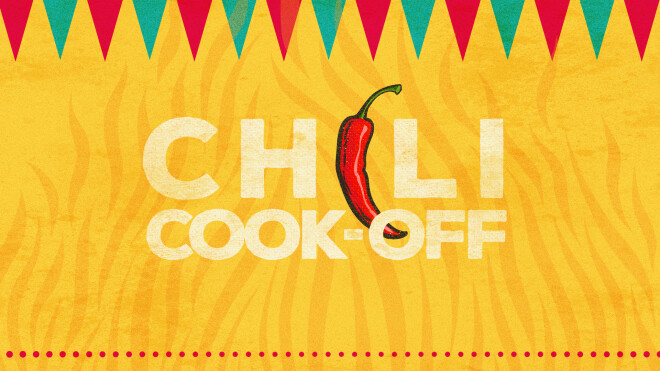 Sunday, January 23, 2022, 5:30 PM - 8:00 PM
Our next gathering will be on Sunday, January 23rd at 5:30pm in room 112. This gathering will include a chili cookoff. We invite all who are interested in entering their chili into the competition to provide a large crockpot (10-12 servings) of your favorite chili. There will be a prize for the top 3 chili's. You can sign up in the lobby on Sunday. We will also need side dishes and desserts so please bring a dish to share as it corresponds to your last name:
A-P Side Dish/Condiments (ex. salad, cornbread, sour cream, cheese, chips, onions, etc.)
Q-Z Dessert
Please bring your own serving utensil and arrive with your food item by 5:30pm so we can start the meeting at 5:45pm.
Childcare
Childcare will be available, and we ask that you please provide dinner for your child(ren). If you'd like to bring your children for childcare, please let us know by sending an email to Heather and Sarina Salatino at