Winter Camp 2022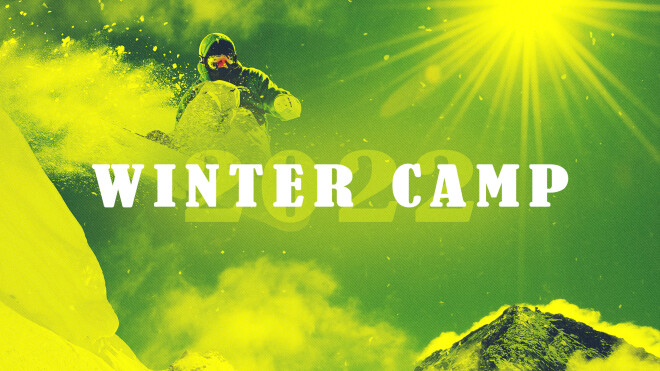 Friday, January 14, 2022, 5:30 PM - Sunday, January 16, 2022, 3:00 PM
This year at winter camp our speaker, Matt Lohse, we will be diving into what it means for Christians to be "all in" as disciples of Jesus. Our prayer is that the Spirit would awaken, convict, and spur our students to become active servant leaders in magnifying Jesus with their lives. If you'd like to learn more about who Matt is, please click this link.
Who: 6th-12th graders
Cost: 1st child: $150 (full price)
2nd child: $112.50 (75%)
3rd + child: $75/each (50%)
If you have not yet completed a medical waiver form since August 2021, please do so. This will be needed for this event and any events moving forward.
Registration: REGISTER HEREor text WinterCamp to 630-416-9277 and following the link in the reply.
Deadline to Register: Thursday, December 16