CF Weekend Getaway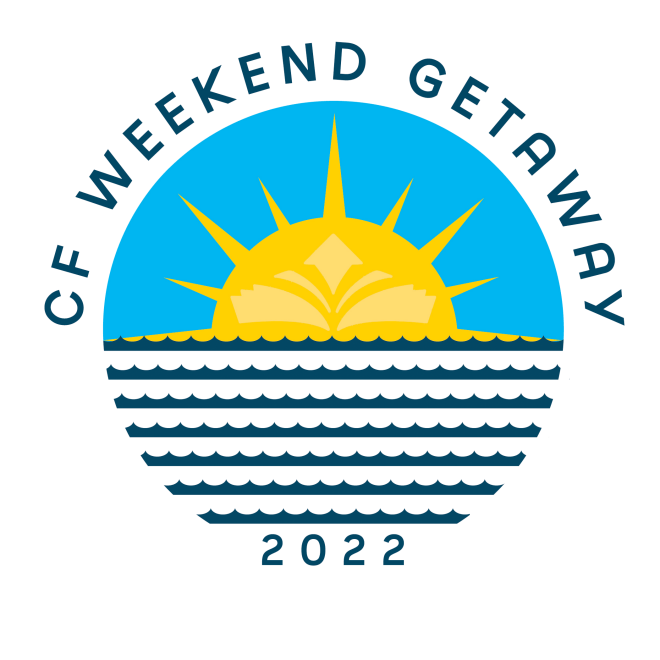 Friday, June 10, 2022 - Sunday, June 12, 2022
You are invited to join us on a relationship-building, church-wide retreat. Whether you've been at CF from the very beginning or you've just recently started attending, CF Weekend Getaway is a great opportunity to meet others within our church family and develop deeper relationships with them as we "do life" together.
Make no mistake, this is not your typical family "camp" experience. The CF Weekend Getaway will take place at Conference Point Center on the beautiful shores of Lake Geneva in Williams Bay, Wisconsin! We've reserved a large number of rooms and invite you to join other members of the CF family for a great weekend of fun and fellowship. We have a room with your name on it and look forward to seeing you there!
Registration is available in the Lobby on Sundays and a 25% non-refundable deposit is due with registration. The remaining balance will be due May 15th.
Contact Pastor Ben ( or 630-562-9184 ext. 209) with any questions.