Shepherd's Conference 2022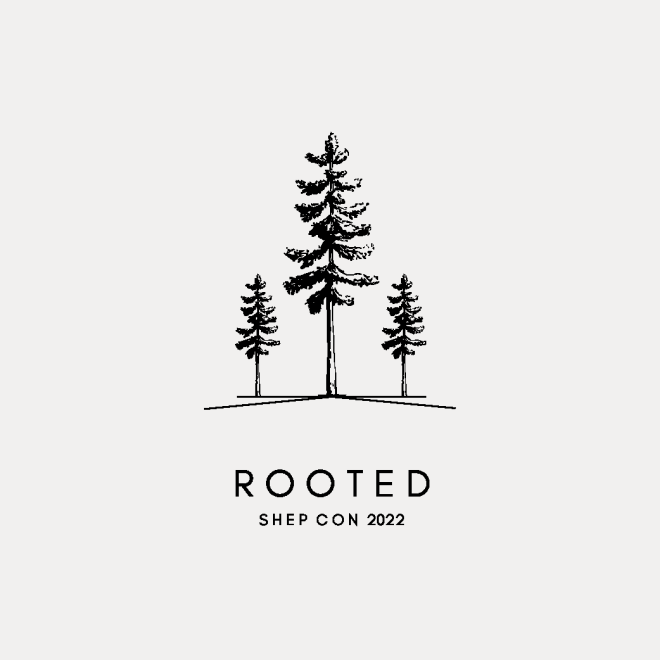 Saturday, August 06, 2022, 8:30 AM - 2:30 PM
Leaders and volunteers from around our church will soon gather together for a discipleship focused day full of equipping and encouragement. This event is for everyone who is currently involved in helping others grow spiritually at our church. Whether you serve in student ministry, children's ministry, group leadership, men's ministry, or women's ministry, Shepherd's Conference is for you! We would also invite anyone to attend who is considering serving in any of these ways.
Check-in will begin at 8:30 AM on Saturday, August 6th, and the conference will conclude at 2:30 PM. This event is provided at no cost to you. A light breakfast and a boxed lunch will be provided. You will also be receiving some additional gifts and resources to equip you for making disciples. Please register by Wednesday, August 3rd so we can know how much food we will need.
Register by using the link below or text SHEPCON to (630) 416-9277 and following the link in the reply.