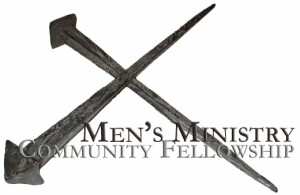 Join the men of CF for weekly Bible study, fellowship and prayer.
Studies focus on practical, everyday issues facing men and how to deal with those issues from a godly & Biblical perspective.
Frontline Bible study meets weekly on Wednesday's at 6:30am.
2nd Tuesday meets once a month at 6:00pm. We gather for dinner, worship and a message.
Oxford Recovery Group meets Thursday's at 6:30pm.
Men's Advance (because men don't retreat) is a great weekend of activities, fellowship, worship, and teaching.

For information and to get connected email