25th Anniversary Dinner
Saturday, May 19, 2018, 5:00 PM - 8:00 PM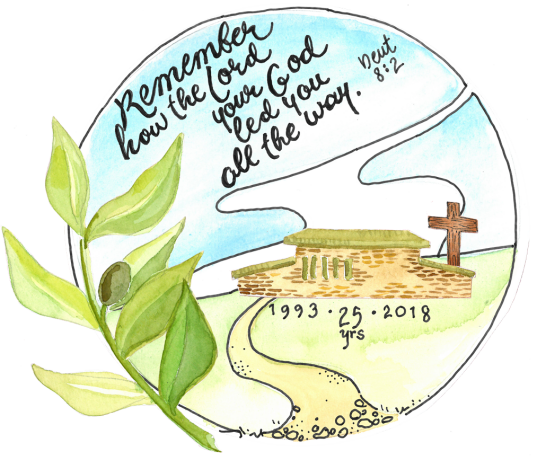 REGISTRATION IS NOW CLOSED.
The 25th Anniversary Dinner is sold out.
Direct questions to Gordon Spahr at or 630-562-9184x216.
Community Fellowship Church is excited to celebrate the 25th Anniversary of its Founding... And everyone is invited to the party!! This special Saturday night celebration which will include dinner, reflecting on our church history, video montages, special guests, and entertainment.
$10.00 per adult buffet
$5.00 per kids meal (10 years and under)
Childcare is provided for kids 0-5 years of age, please simply pay $5.00 for their kids meal.
Please come back Sunday morning at 9am or 11am to worship and hear a tag-team message from Bill Crawford, Dave McDowell and Will Pavone. A light breakfast will be served in the lobby after both services.
Remember how the Lord your God led you, all the way.... (Deuteronomy 8:2a)