40 Days for Life 2023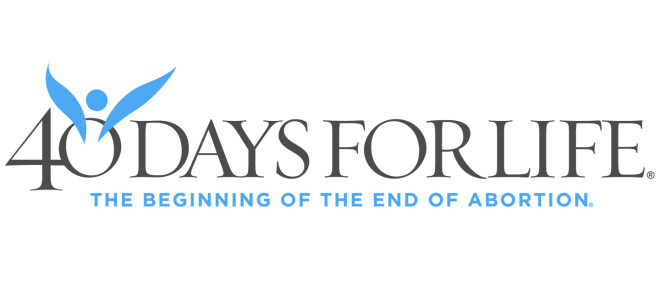 Thursday, March 23, 2023, 8:00 AM - 5:00 PM
JOIN COMMUNITY FELLOWSHIP IN A CORE VALUE OF PRAYER
40 Days for Life is an internationally coordinated 40-day vigil campaign of over 2,000 churches that aim to end abortion locally through prayer and fasting. The vigil runs from February 22-April 2.
Community Fellowship is committed to joining many local churches in peacefully praying outside of the AURORA PLANNED PARENTHOOD
Thursday, March 23
9:00 am to 5:00 pm
3055 E. New York Street, Aurora (Waterleaf Woman's Clinic property)
Sign up in the lobby following both services this Sunday, March 19. Catherine Walker, CF vigil organizer, will be available with additional information.
Since 40 Days for Life begun (2007) over 22,000 babies have been saved, 242 abortion workers have quit, and more than 120 abortion centers have closed.
Up to 75% of women will turn from their appointment when people are outside of a clinic peaceful praying. This is confirmed by former abortion workers.
Over 300 lives are lost each month in Aurora and on the increase!
"the prayer of a righteous person is powerful and effective" James 5:16
"Speak up for those who cannot speak for themselves, for the rights of all who are destitute." Proverbs 31:8
PLEASE COME AND HELP US PRAY ABORTION OUT OF OUR COMMUNITY