Women's Bible Study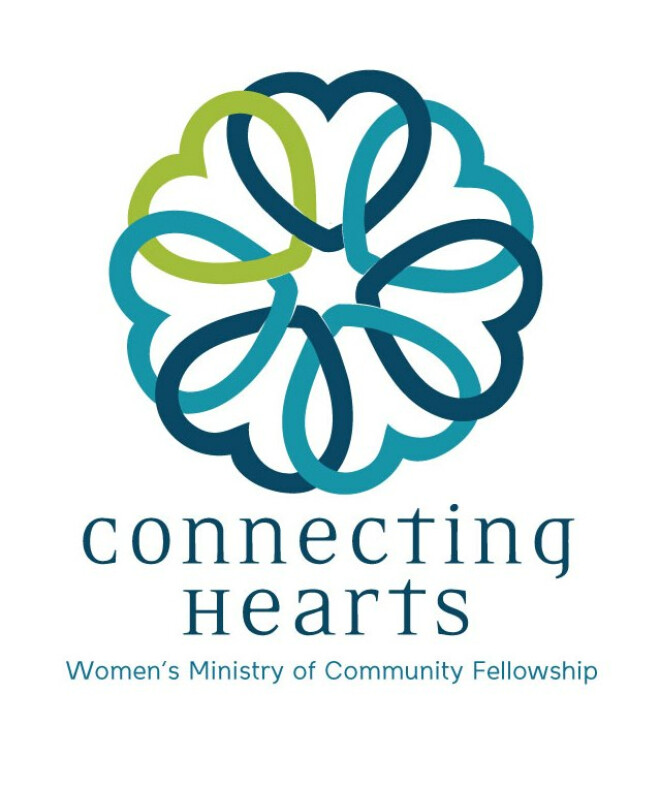 Every Monday, from 09/10/2018 to 11/26/2018, 7:00 PM - 9:00 PM
This fall the Women's Bible Study will be going through Jen Wilkin's book, The God of Creation. The study includes a 20 minute video each week as well as small group discussion time. Books are available for $20 each.
Over 10 sessions of verse-by-verse study, dive into Genesis 1-11 by following three critical stages of understanding: comprehension, interpretation, and application. Revisit familiar stories and historical figures, challenge your basic knowledge, and discover deeper meanings in the text. As God reveals Himself through Scripture, we can only begin to understand ourselves when we first glimpse the character, attributes, and promises of our Creator.

Sign up in the Lobby on August 19, 26 or September 2 for one of two class times: Mondays at 7pm or Wednesdays at 9:15am. You may also sign up by calling Donna Schnaufer at 630-562-9184 x 211. Childcare is available Wednesdays only.