Women's Bible Study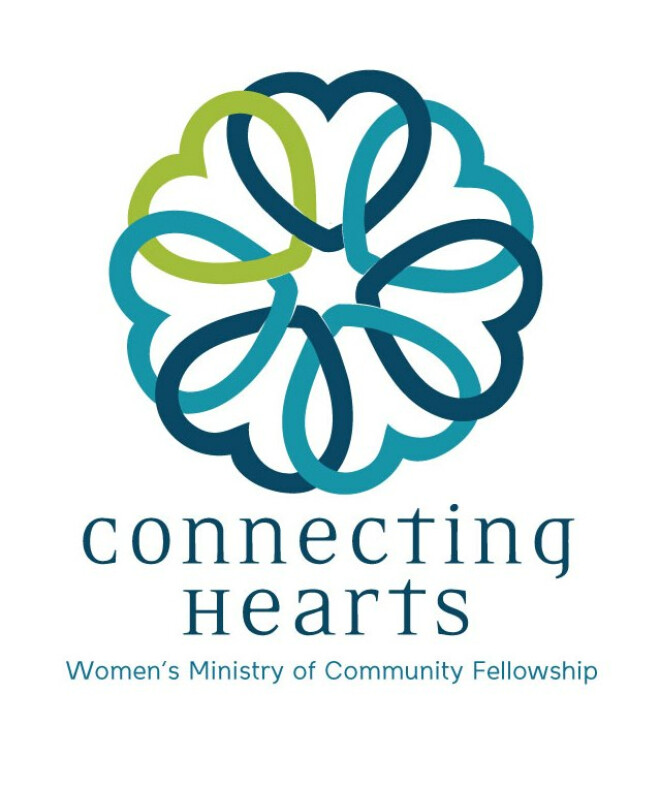 Every Monday, from 01/07/2019 to 03/11/2019, 7:00 PM - 9:00 PM
This fall the Women's Bible Study will be going through Jen Wilkin's book, A Living Hope in Christ. The study includes a 20 minute video each week as well as small group discussion time. Books are available for $20 each.
"Our inheritance through Christ is imperishable, undefiled, and unfading. In 1 Peter, a man of faith and flaws and eyewitness to the life of Christ challenges us to look beyond our current circumstances to a future inheritance. He shares his concerns on big picture issues for the early church, describes believers' true identity in Christ, and ultimately helps readers discover what it means to experience the Living Hope they have in Christ. Key themes of humility, submission, and identity in Christ guide the study of 1 Peter as participants are challenged to read the book in its entirety each week." (Lifeway)
Sign up in the Lobby in December for one of two class times: Mondays at 7pm or Wednesdays at 9:15am. You may also sign up by calling Donna Schnaufer at 630-562-9184 x 211. Childcare is available Wednesdays only.