Moms Connect 2018-2019.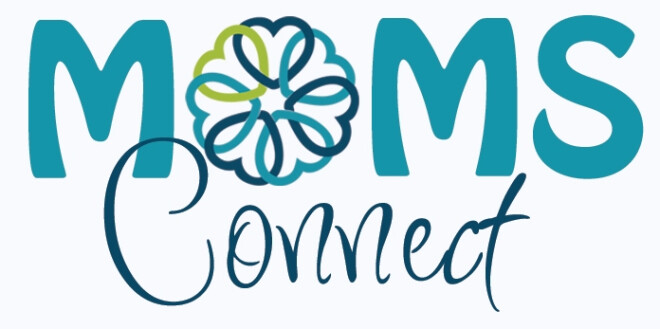 Second Friday, Fourth Friday, from 01/11/2019 to 05/24/2019, 9:15 AM - 11:30 AM
At Moms Connect, we provide a friendly and fun place for mothers to relax. A typical Moms Connect meeting includes moms enjoying delicious food, adult conversation, interesting speakers and fun creative activities. Moms Connect meets the 2nd & 4th Friday of each month September-June from 9:15-11:15 am in room 112. Kid Connect check-in begins at 9am.

The fee is $35 per semester plus fundraising. Please contact the Moms Connect coordinators with any questions at .
Our theme verse for 2018-2019
"Finally, sisters, rejoice. Aim for restoration, comfort one another, agree with one another, live in peace; and the God of love and peace will be with you." - 2 Corinthians 13:11 (ESV)
Classrooms open at 9:00am and pick up by 11:30am.

Meetings 9:15-11:15am
Dates:
January 11: Joel Pelland | Setting Family Values
January 25: Jen Nowakowski | Dave Ramsey's, Financial Peace
February 8: Kelli Worrall | Help One Another Heal
February 22: Craft Day
March 8: Speaker TBD
March 22: Easter Craft
April 12: Laura Barwegen | "Building Your House"
April 26: Speaker TBA
May 10: Tea and Testimonies
May 24: Year End Picnic