Men's Advance 2020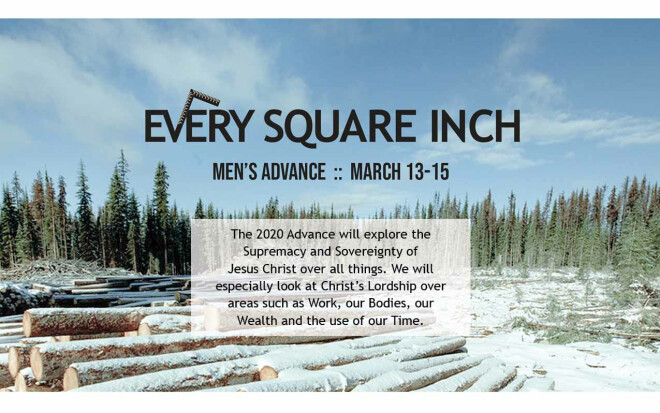 Friday, March 13, 2020 - Sunday, March 15, 2020
Description:
This will be a weekend filled with the Word, fellowship and worship. Come and share in it. Join us as we advance in our faith!
THEME:
Every Square Inch
SPEAKER: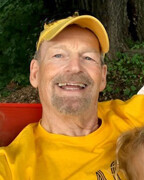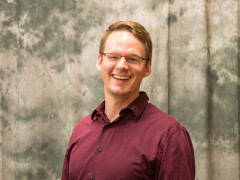 Rev. Dr. Dave McDowell, Teaching Pastor at Just a Thought Ministries
Enoch Haven, Men's Discipleship Pastor at Community Fellowship
WHERE:
CAMP TIMBER-LEE, EAST TROY, WI
90 minute drive from Community Fellowship
INDIVIDUAL TRANSPORTATION:
Ride together and begin the fellowship with the guys you invite.
1st SESSION FRIDAY AT 7:30pm
Meat Fest BBQ and bonfire (8:45pm). You will be fed in 2 ways: as the Spirit feeds your heart, we will feed your belly!
COST:
$125.00. Limited partial/full scholarships are available. Pay what you can; see a leadership team member for aid. We want you there and leave no man behind. Contact Wayne Stringham for more information.
...and start inviting your friends!