Women's Retreat 2021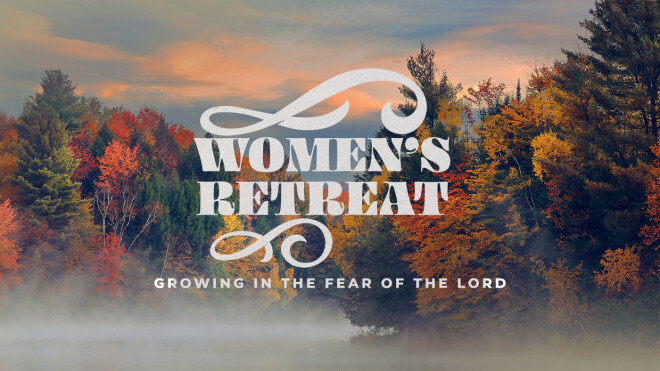 Friday, October 08, 2021 - Sunday, October 10, 2021
The theme for our retreat this year is
"Growing in the fear of the Lord".
Psalm 56:3 - When I am afraid, I put my trust in you.
Kristen Wetherell will be the speaker this year. Kristen is a pastor's wife, mother, writer, and speaker. She is the author of Humble Moms, Fight Your Fears, co-author of the award-winning book Hope When It Hurts, and editor of 12 Faithful Women. Kristen lives in Chicagoland with her husband Brad and two kids where they are members of The Orchard.
We will retreat to The Abbey Resort in Fontana, WI on Lake Geneva for an amazing time of being filled from the Word of God, growing & creating new friendships with each other and rejuvenating ourselves with time away from the everyday things .
Mark your calendars and call your friends, you will not want to miss out on this event.