Women's 4th Tuesday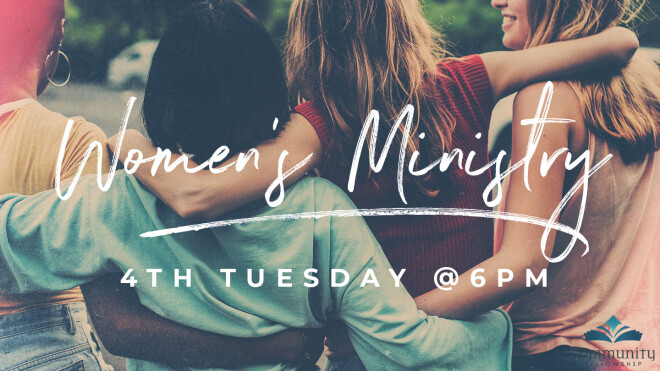 Tuesday, May 24, 2022, 6:00 PM - 8:00 PM
For this months gathering of Connecting Hearts we are looking at the question of "Where should our self worth come from? Ourselves, others, or God?" Heidi Appleton will help us answer that question and help us think about it more deeply. Tania Birch will share a short testimony of God's work in her life.
There is no need to RSVP this month, but if you would like to pay online just text fourthtuesday to 630-416-9277.
Don't forget to bring a friend! Enter through the back door facing the pond and join us in Room 112.