Women's 4th Tuesday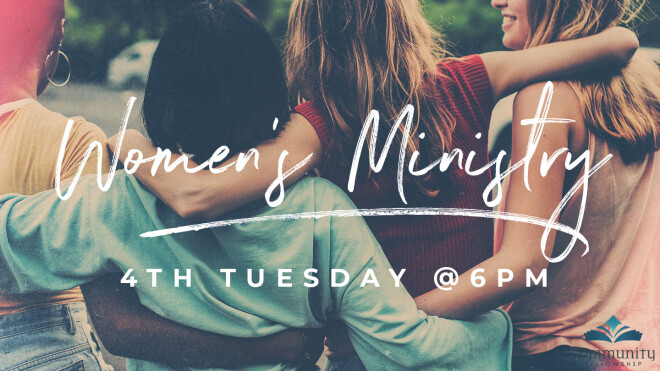 Tuesday, June 28, 2022, 6:00 PM - 8:00 PM
For this months gathering of Connecting Hearts we are focusing on Faithful Through The Generations. This gathering will be a discussion panel of multigenerational women ages 20's-60's. Our dinner will be a focus on French cuisine.
There is no need to RSVP, but if you would like to pay online just text fourthtuesday to 630-416-9277.
Don't forget to bring a friend! Enter through the back door facing the pond and join us in Room 112.