Men's Advance 2022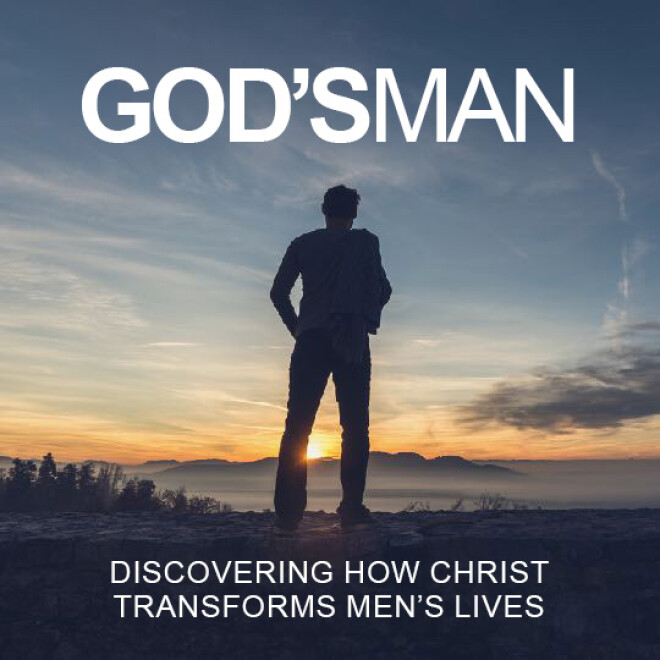 Friday, September 16, 2022 - Sunday, September 18, 2022
The Men's Advance is a great time to get away with other men to grow in friendship and be challenged from God's Word. The theme for this year's Advance is God's Man. Pastor David Wojnicki and is dad John will be leading our sessions. The sessions will encourage and equip men to embrace their identity in Christ and how that identity informs us in our roles as husbands, fathers, and brothers in Christ. We hope you can join us!
Here is a little more information about our speakers and their ministry:
David Wojnicki serves as the Lead Pastor at Valley Center Community Church (VCCC) in Valley Center, California. David began in full-time ministry twenty years ago when he joined the staff at VCCC. Before entering into pastoral ministry, David received his undergraduate degree in Pastoral Studies from Moody Bible Institute in Chicago, Illinois. David went on to receive his master's degree at Reformed Theological Seminary. Along with his ministry in the local church, David has been blessed with the opportunity to speak at different conferences and retreats.

David has been married for twenty years to the love of his life Hannah. They live with their three girls, in Southern California where they enjoy a wide variety of outdoor activities and traveling as a family.

John Wojnicki and his wife Laura have been married for fifty years. They have four grown and married children and fifteen grandchildren. John has spent his entire professional career with one company, traveling globally as a sales executive developing vertical markets in the entertainment and hospitality segments. Along with his extensive professional career, John has served in a variety of ministries in the local church. Beyond his work in the church, John has spoken at numerous family and youth retreats and was the Chairman of a Private Christian Education organization for fifteen years serving over 750 families in the San Diego area.
John is an avid sports enthusiast and along with his wife Laura, they enjoy learning about and visiting the places and people of our nation's history.
OUR MINISTRY:
We have a heart for men plain and simple. We know how impactful it is when men live out their new life in Christ. With a combined 50 years of experience in the local church, we have seen that many men struggle to understand, let alone live out the roles that God has called them to fulfill. To that end, we desire to be a resource to the local church, providing teaching that serves to refresh, encourage and equip the people of God. One of the ways we do this is by offering teaching for Men's Retreats.